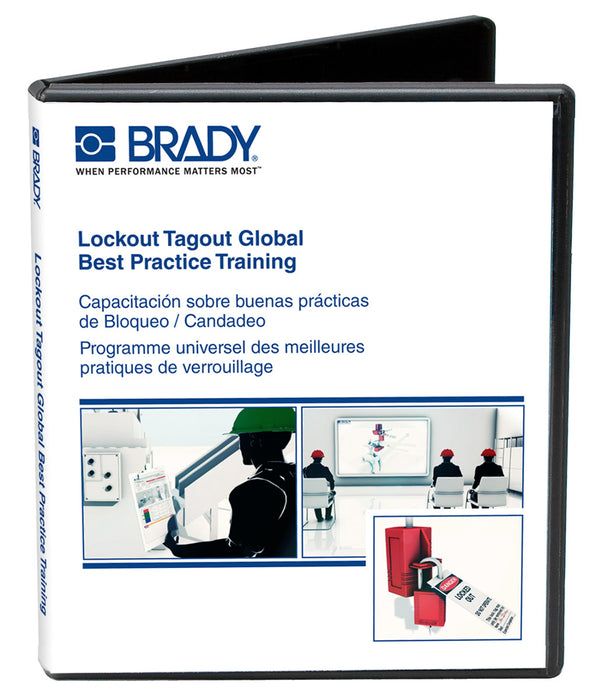 BRADY LOCKOUT/TAGOUT TRAINING VIDEO GOOD PRACTICES TRAINING VIDEO
Sold out
Original price
$2.276.680,00
-
Original price
$2.276.680,00
$2.276.680,00
-
$2.276.680,00
Current price
$2.276.680,00
Comprehensive training video with content focused on regulations and standards
In 5 different languages: Spanish, English, French, Portuguese and Simplified Chinese
Includes instructor guide, employee quiz, and 25-minute video that:
Clearly identifies and explains Lockout - Tagout.
It summarizes standards and regulations from countries around the world.
Points out an effective 4-step lockout/tagout program for employers.
It covers important sub-topics in depth, such as group lock handling and turn changes.
Bonus Feature: 19 short setup videos on how to use some of the most common lockout devices.