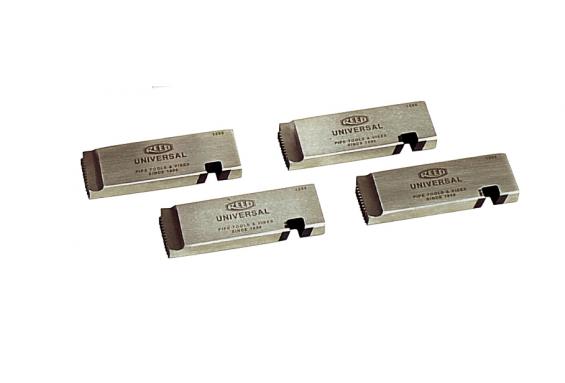 STAINLESS STEEL UNIVERSAL SOCKET 1" - 2" NPT X 4 PZ UHS1-2 REED
Sold out
Original price
$1.129.000,00
Original price
$1.129.000,00
-
Original price
$1.129.000,00
Original price
$1.129.000,00
Current price
$790.300,00
$790.300,00
-
$790.300,00
Current price
$790.300,00
These dies are compatible with the Reed 5301PD Power Drive, RIDGID® 300, 300 Compact, 535, 535 Automatic, 1215, 1822-I, 1224 units, and the Reed R811 Universal Die Head.
FEATURES
Size: 1 - 2" NPT
HSS for stainless
Weight: 0.7kg
• Reed universal dies provide clean threads and extended die life as proven by years of field and laboratory testing.
• Bevel Dies add a bevel to the outside edge of the tube for welding.